Want to increase productivity?
Our Advisors have years of IT experience and can provide the suggestions, guidance, advice, and insight that will lead to increased productivity.
Learn More
Roxville Technology Inc. is a Canadian firm that specializes in IT Advisory Services
We provide Business Requirements Analysis, IT Education, and Project Management. Our Advisors work with our Clients to increase the efficiency, effectiveness, and security of their operations through the use of technology. Our cost-effective online training programs deliver best in class education on a variety of topics and our Project Managers are available to manage technology projects from requirements gathering through to implementation and support.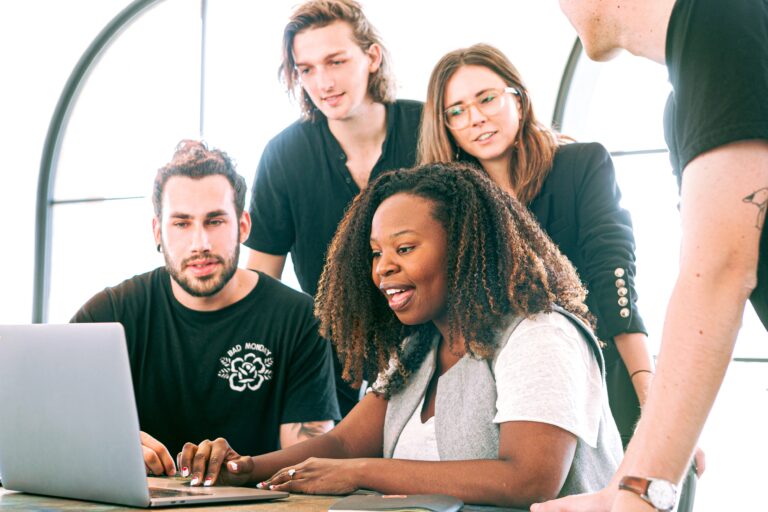 As Einstein said "If you can't explain it simply, you don't understand it well enough". Roxville understands complex technology well enough to explain it simply