Want to increase productivity?
Our Advisors have years of IT experience and can provide the suggestions, guidance, advice, and insight that will lead to increased productivity.
Learn More
Roxville Technology Inc. is a Canadian firm that specializes in IT Advisory Services
We cater to small and mid-sized organizations who are looking for ways to increase productivity and reduce risk. Since 2010, we have provided Advice, Education and Management.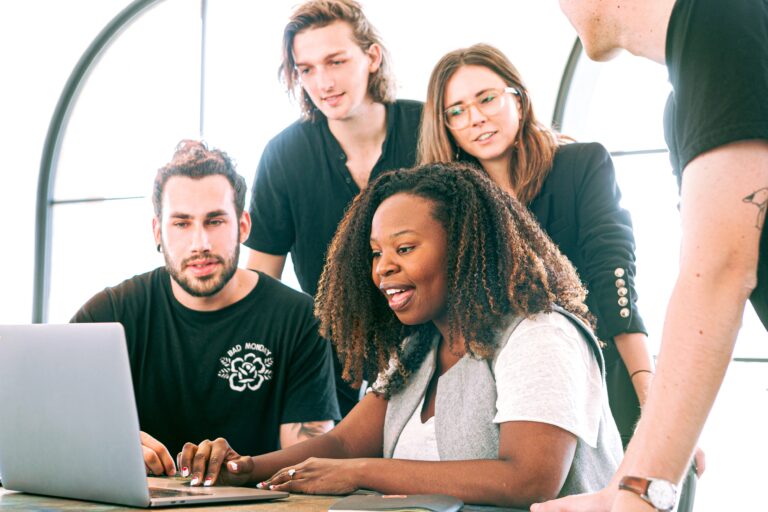 As Einstein said "If you can't explain it simply, you don't understand it well enough". Roxville understands complex technology well enough to explain it simply